our values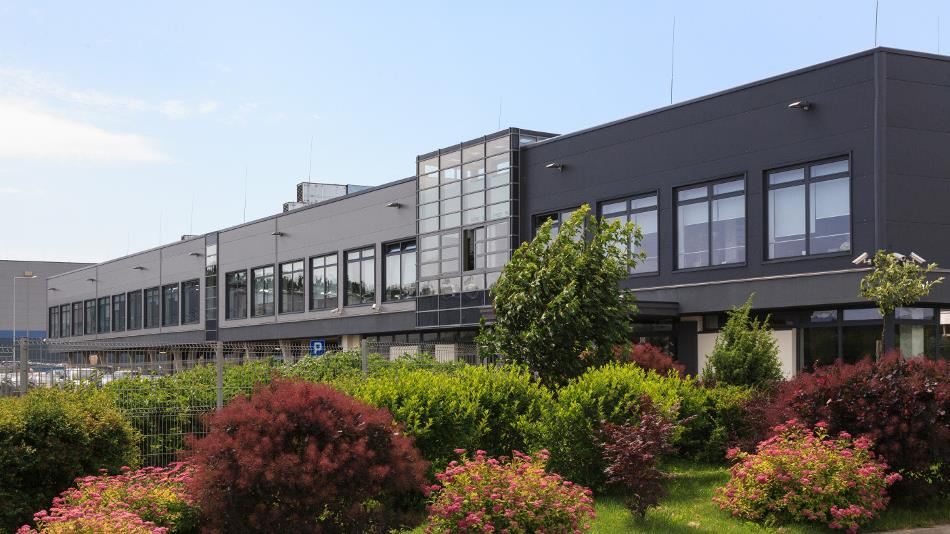 The trust that our clients, communities, and our people place in Masterpress, and our high standards of ethical behavior, are fundamental to everything we do. Our values are a set of principles and beliefs that guide our organization, and they describe the expectations our clients should have of us and guide how we work with each other. We believe that by upholding these values, we can build a stronger and more sustainable business that serves the common good.
At Masterpress, our values are:
Integrity

We operate ethically with integrity providing a common frame of reference and serving as a unifying force which guides our decision-making process.

Respect

We respect people for who they are and for their knowledge, skills, experience, and opinions.

Honesty

We are open and honest in our communication. We share information, insight, and advice frequently and constructively and manage tough situations with courage and candor.

Commitment

We are committed to making a positive impact and to making a difference in the lives of our customers, employees, and communities.